Glengarriff Lodge is a luxury self-catering villa nestled in the ancient oak woodlands of Glengarriff, West Cork.
The estate of fifty acres is the location of a former hunting lodge of the Earls of Bantry and The Lodge, which is built on a private island in the Glengarriff River, offers a rare opportunity to enjoy an absolutely pristine setting in complete privacy and comfort.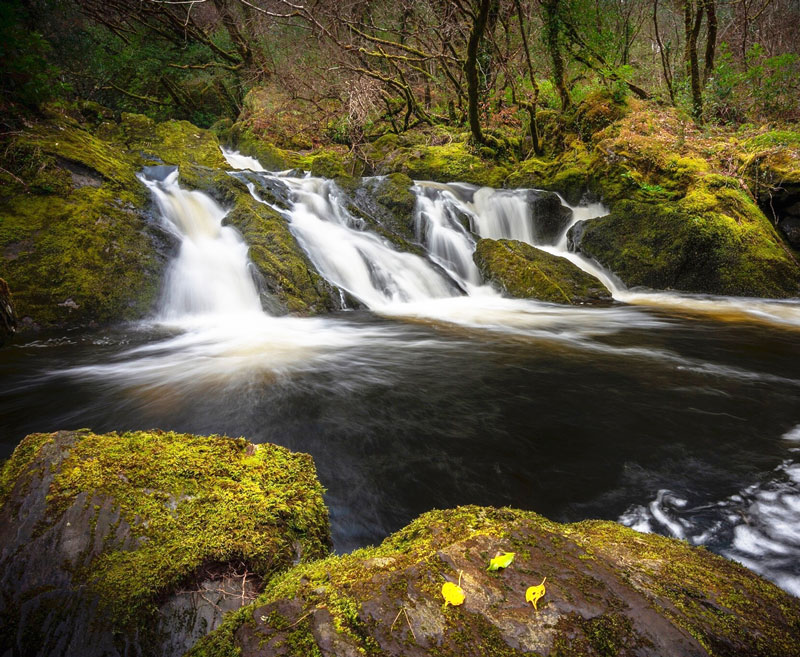 Plan your Wedding or Event with us:
You can check our availability for Intimate Weddings, Marquee Weddings or other Private Events by filling the form below and we'll get back to you shortly to discuss your requirements.
Let's Plan Your Perfect Event
We can cater for team building retreats, presentations and small business gatherings.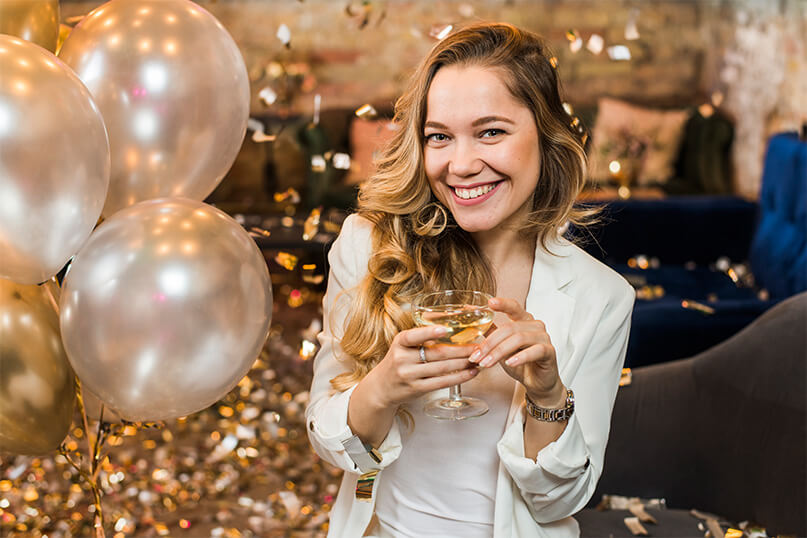 Our expert team will help realise your wedding dreams, from intimate elopements to lavish marquee weddings.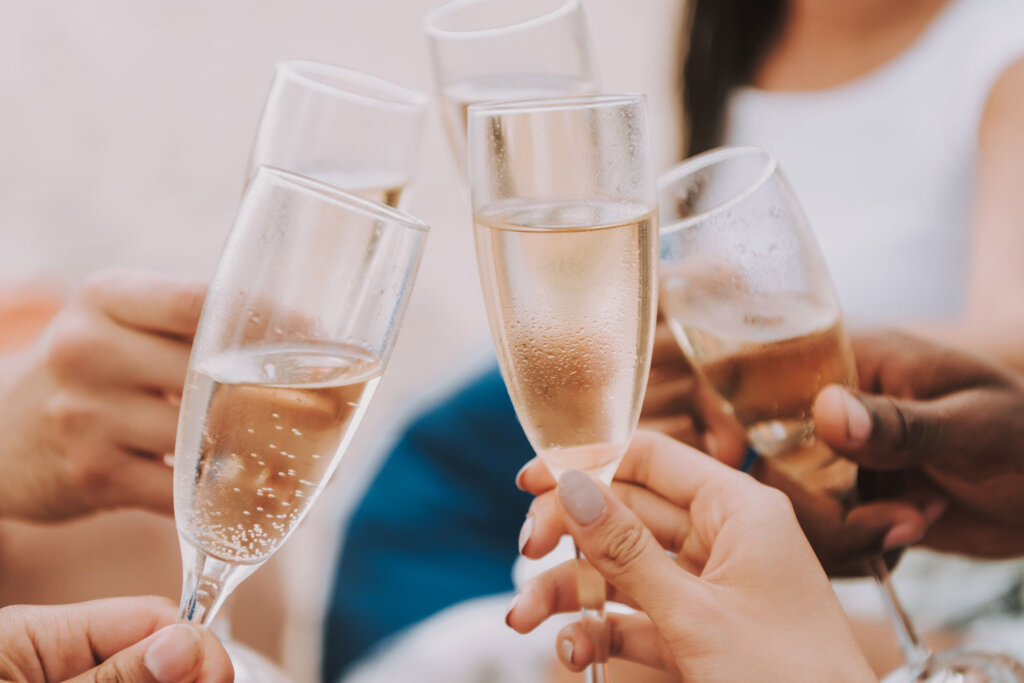 We host many types of event at Glengarriff Lodge from communion parties to anniversaries and birthdays.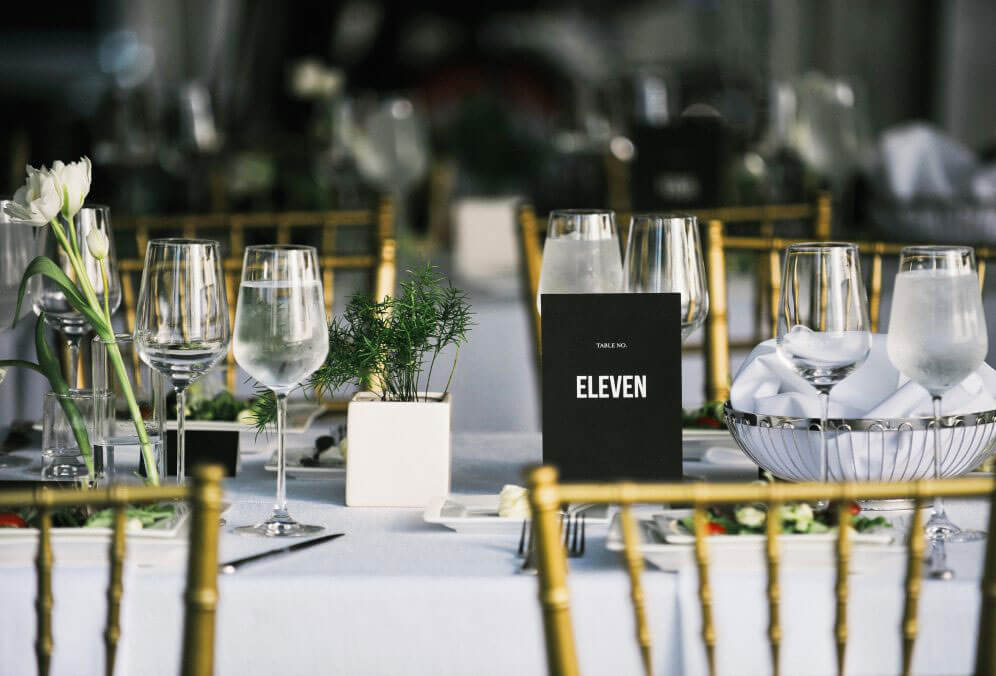 Self Catering Accommodation
Prices include accommodation, heating, electricity, wireless broadband and land-line telephone, firewood, use of bed-linen and towels and toiletries.
The Lodge is the ideal place to get away from it all and escape! Located on a magical 50 acre woodland estate, the lodge is situated on a secluded, leafy island on the Glengarriff River. 
We had a wonderful stay in the house and grounds which were second to none. We were very impressed with the quality of the finishes in the house and cannot speak highly enough of our stay. Many thanks for your hospitality we wish you every success in your venture – you deserve it.
What can we say! We had the most unbelievable time here at the Lodge. The place is magical and the only place we could have pictured our wedding to be. Alan, along with his family and his very helpful assistant Matthias, have been the most amazing help in planning our big day. Nothing was too big or too small to help us with – we really could not of done it without ye. Can't wait for next year!!! Much love Rebecca + Stuart xxx
We cannot begin to express our full appreciation of Glengarriff Lodge. Alan, your service helped make our wedding day perfect – literally perfect! Everyone that you brought together to share our intimate wedding enhanced the joyful memories that we will have. Jt and I both noted that no pictures that we take away will ever compare to the actual beauty of this place. It feels like our own little secret just how enchanting this place is – Glengarriff Lodge and the little village of Glengarriff alike. Thank you for everything and we look forward to seeing you again!