Glengarriff Lodge is the ideal alternative wedding venue. With stunning gardens and a private 50 acre estate, it's a fairytale location for any couple seeking a beautiful location for a small, intimate wedding. We are licensed for both and are now taking reservations for the current and following year.
Our wedding planning team works with each couple to tailor a bespoke package according to your unique vision and budget. Following an initial consultation, where we can learn about your requirements, you will receive a good estimate of the likely costs of implementing your plans. Shortly afterwards, more detailed discussions can lead to a quotation and wedding contract.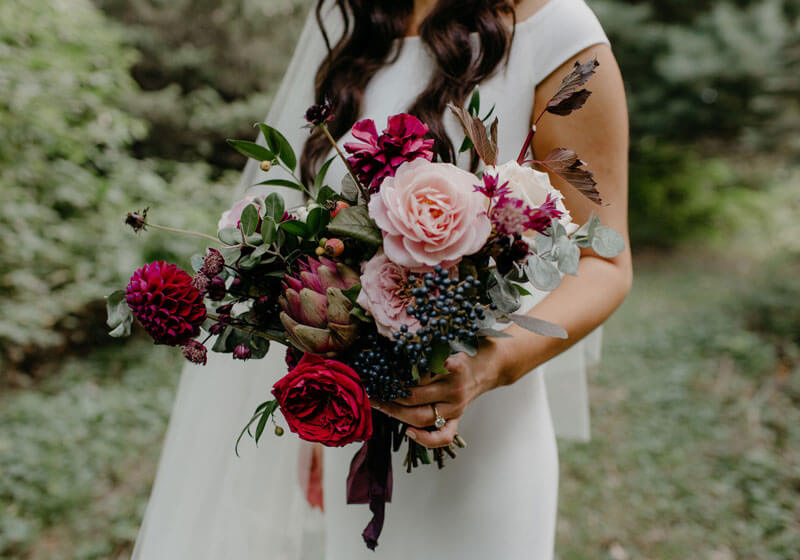 up to 35 guests from 8.000 €
Smaller, intimate wedding celebrations have become much more popular in recent years and Glengarriff Lodge is the perfect informal but luxurious setting.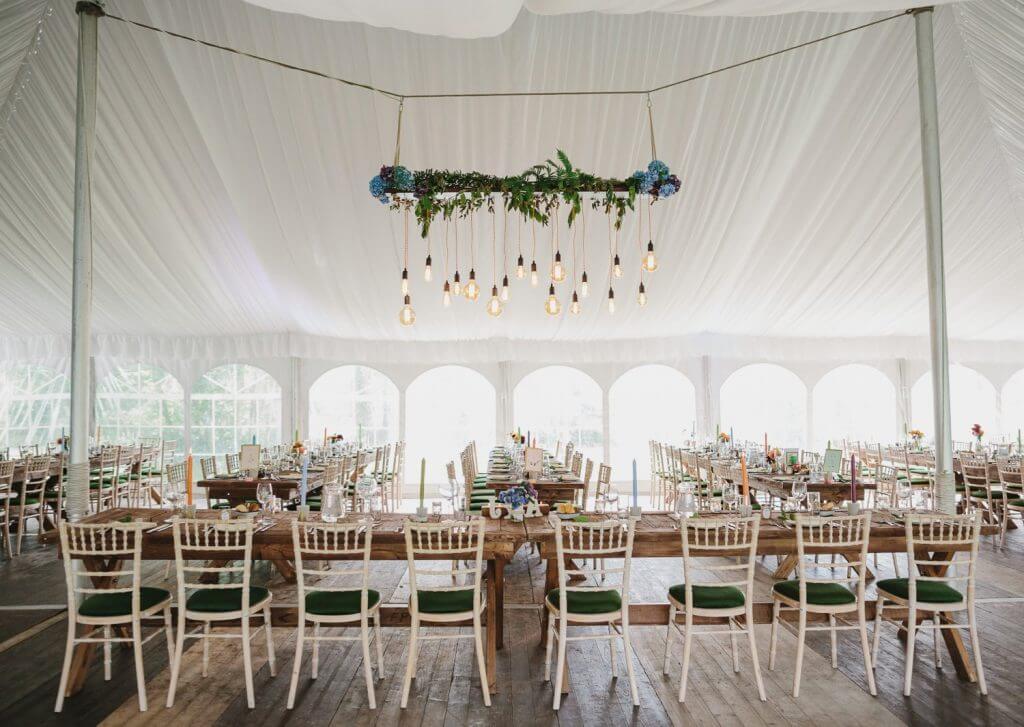 up to 140 guests from 20.000 €
A marquee wedding gives couples the ultimate flexibility to create one of a kind weddings. The stunning backdrop of Glengarriff Lodge and grounds is your blank canvas and we work with some of the most professional and creative wedding suppliers to create truly unique events.
Make an enquiry
And we'll swiftly get back to you