Relax, Recharge, Find Focus
a serene and private space for all your creative endeavours
At Glengarriff Lodge we have partnered with many amazing groups who have used this unique place to achieve something special. We have hosted Yoga and Meditation Retreats, Musical Workshops, as well as Creative Writing and Wildlife Photography Workshops and Forest Bathing, among others.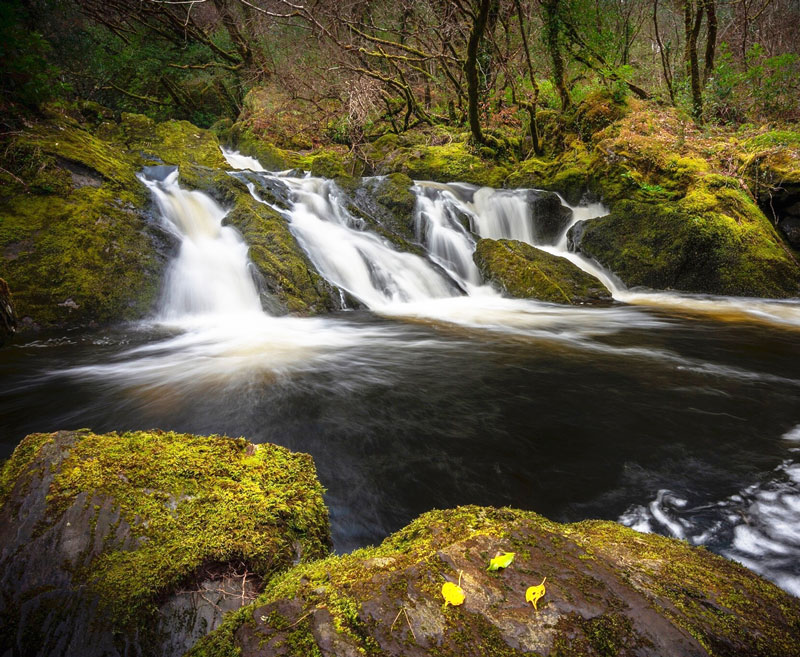 Glengarriff Lodge is such a private and peaceful location and has proved to be a highly productive space for many creative and wellness activities. We can work with our partners to provide catering, transport and extra accommodation. If you feel this unique place can work for your activity please get in touch and let's begin the conversation!
What a wonderful place! Must be one of the best residences in West Cork. I have no natural empathy for interior design/decor but even I can see the attention to detail. By contrast I am a fanatical gardener and it's been an absolute pleasure to wander around the grounds. It's a joy to me to see that you recovered so many unusual specimen trees and shrubs – presumably from a fairly overgrown state. I can see newer plantings of interesting varieties. Must look particularly great in April/ May and I'd love to come again then. Lastly adults and children alike have enjoyed swimming in the river!
Make an enquiry
And we'll swiftly get back to you